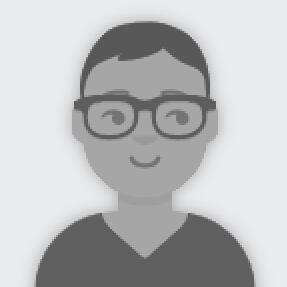 John Fan
---
Cofounder, PicCollage
About
At the PicCollage Company, my colleagues and I are making the world more fun and creative. We develop software to help people create and celebrate.

Previously, I studied digital communications at Stanford (PhD EE), and worked on wireless systems at two startups (one of which was acquired by Qualcomm).

I've lived in New Jersey, California and Taiwan.
PROJECTs
Here are some recent projects I've created for fun:
Happy New Year 2020!
Click to launch fireworks...
Outbreak
Stop the outbreak from spreading...